OptoMarketing is the new format devised by Ottica Italiana which, in the three streaming episodes on 17th, 24th and 31st May, will cover the three key moments in the relationship with the customer: before, during and after the sale.
The event will be hosted by Alessandra Salimbene, optician marketing expert, trainer, public speaker and pioneer of digital communication, and Stefano Bertani, Federottica secretary general with long experience in the field of operational marketing, organisation and technological innovation, with the participation of Massimiliano Lanzafame and Valentino Maiorano, journalists from the editorial staff of Ottica Italiana.
The appointments will be held on Ottica Italia TV, from 20.30h to 23.30h. (insert website link? www.oitv.it)

The first evening will be dedicated to before the sale, the delicate moment in the customer journey when the customer analyses and evaluates alternatives before making a purchase.

The theme of the second event is during the sale. The focus is on communication and the professional-customer relationship, therefore on the customer loyalty path, and communication at the point of sale.

The last streaming appointment on 31 May will focus on the post-sale moment, thus concluding the phases of the purchasing process.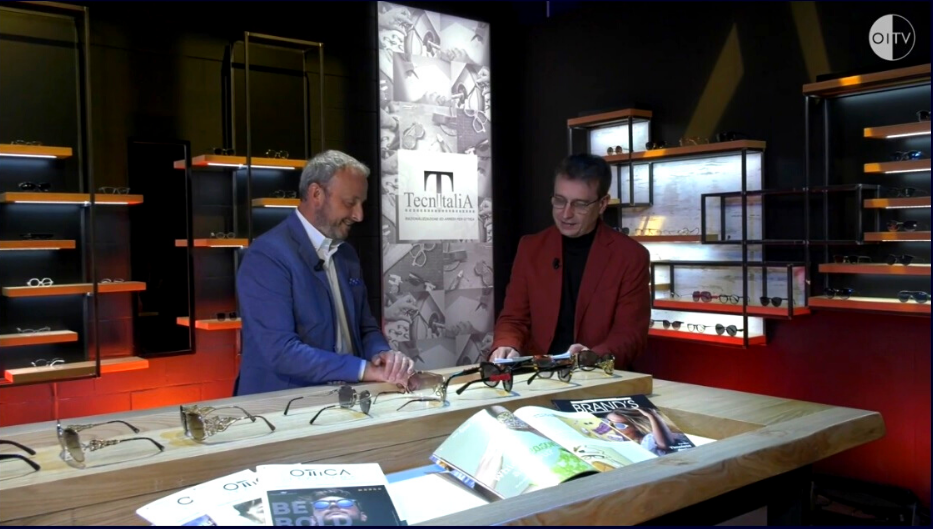 This episode will be dedicated to how to create and manage your social presence, how to nurture customer loyalty, how to create content of real value, which attracts attention, is memorable and provides the ability to recognise the quality of the service and product for visual well-being.